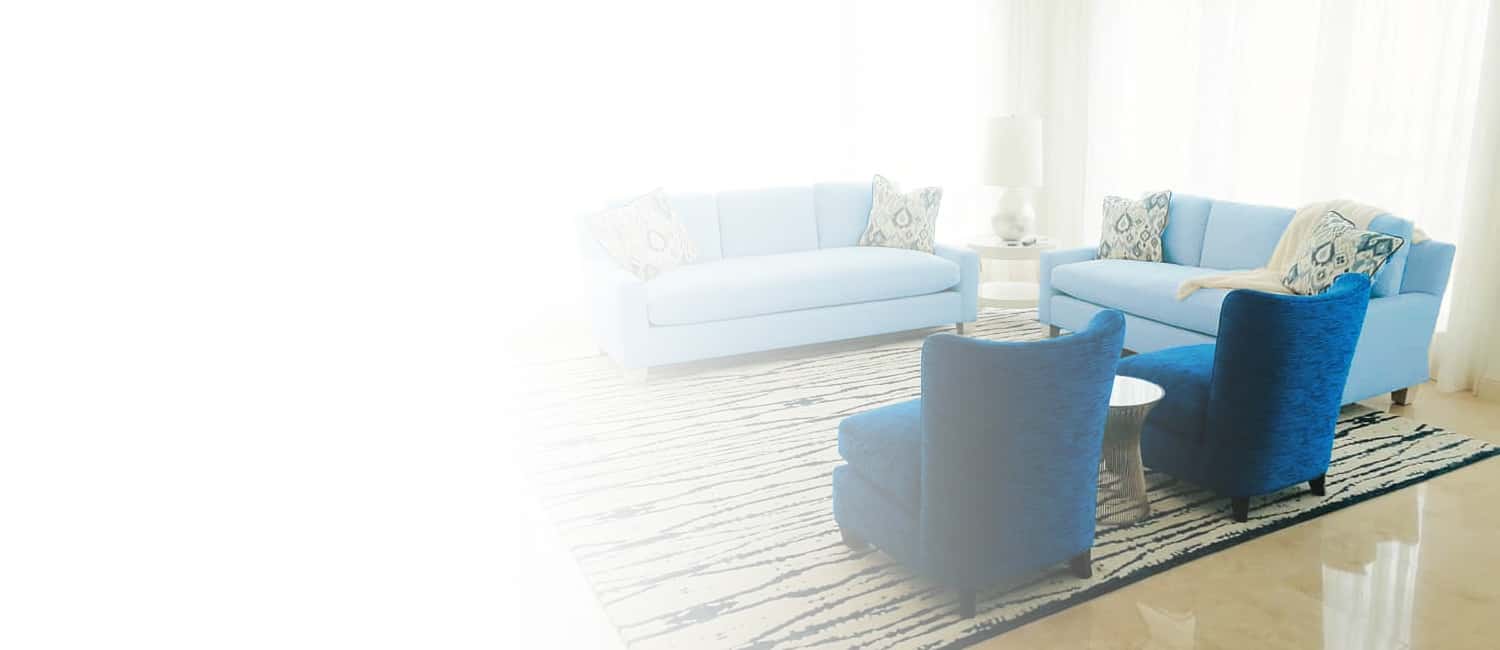 HIGH-END DRAPERY.
UPHOLSTERY. FLOORING.
CUSTOM FURNITURE.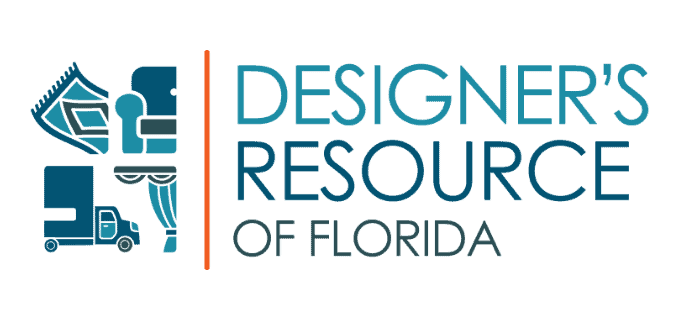 SUPERIOR QUALITY & CRAFTSMANSHIP
Providing unmatched expertise, tailored solutions, and excellence for 40 years
Designers Resource of Florida is a high-end upholstery, drapery, flooring, and custom furniture building shop, specializing in meeting the unique needs of the Interior Design Trade. We are known for our exceptional quality and expert craftsmanship, so much so that in the early 2000s, we were chosen to participate in the refurbishment of the Ringling's Ca'd'Zan in which we were the only company contracted to perform upholstery work for the duration of the four-year project.
The foundation of our business is our ability to turn our clients' requirements into magic solutions. We are a designer's best friend, offering premium products from premier brands, performing custom work in-house, and tailoring our services to your individual specifications.
Our full suite of services exclusive to the Trade comprises:
Contemporary & Antique Furniture Upholstery
Fabrication of Cushions and Throw Pillows
Restructuring of Internal Framework
Replacement of Foam and Springs in Seat Cushions
Exclusive brands. We are proud to be a premier partner with STARK and we welcome you to view our STARK showroom.
Engineered Hardwood Flooring
Carpet | Area Rugs
Expert craftsmanship.
Sofas | Sectionals | Banquettes
Fabrication and Upholstery of
Custom Headboards and Beds
Over 100 years of sewing and drapery experience combined on our team.
Our award-winning moving partner, Yarnall, provides secure storage & warehousing solutions, speciality commercial & office relocation transport, and white-glove reception & delivery.