Exciting News For The Trade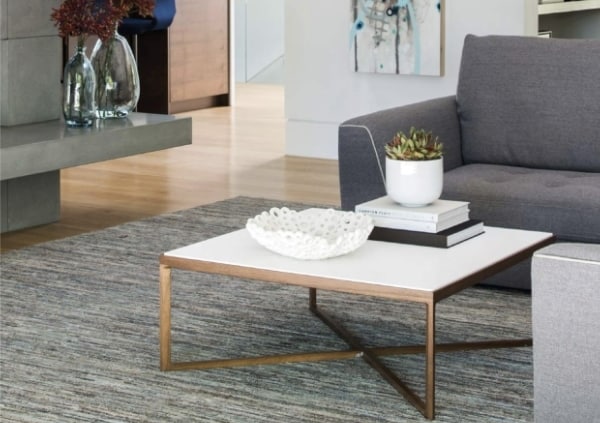 The Upholstery Shoppe of Sarasota is excited to announce that we have expanded our services to include broadloom carpet and area rugs.
We will offer the supply and installation of fine broadloom carpeting as well as custom rug making. Donald Attanas, who has 14 years of experience of carpet design and installation, will represent the Upholstery Shoppe in the selection, design, installation and completion of all rug and carpet orders.
We have secured the carpet and rug lines of Starke Studio Rugs, Masland, Fabrica, Fibreworks, Bell Bridge, J Mish and a number of other brands will be added shortly.
Our showroom at 1681 11th Street Sarasota is currently being revamped. We will carry all the latest and popular rug and carpet samples of these manufacturers and more. In addition, we have secured the installation services of two very well-known and highly respected installers by the trade and industry.
Please forward all correspondence, request for quotations and general information directly to The Upholstery Shoppe of Sarasota. Our email address (upholsteryjoy@comcast.net) and business address remain the same and should be used to discuss any of your rug, carpet and upholstery needs. Gavin, Morne´ and Donald will be on hand to provide you with the best products and service.
We look forward to being of service to you!
Gavin Broadfoot, Morne Hobson and Donald Attanas
https://designersresourceflorida.com/wp-content/uploads/Stark-Studio-Rug-chesterfield.jpg
600
600
Gavin Broadfoot
https://designersresourceflorida.com/wp-content/uploads/DesignersResourceofFlorida680x320.png
Gavin Broadfoot
2019-03-18 13:37:09
2019-03-18 13:50:53
Exciting News For The Trade